I was stunned when I first read Kristin Neff's book, Self Compassion.  After having recently taken her assessment online, I realized that I am abysmal in regards to self-compassion.  But I'm going to be compassionate about my low score!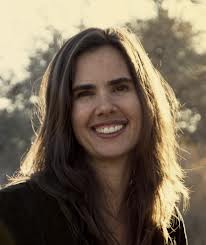 I had the pleasure of hearing Dr. Neff on Wake Up Happy from Live Happy magazine this week.  She had some great things to reiterate from her book.
As Kristin said, self compassion is not contingent on success.  You must relate to yourself kindly.  This is available when we succeed or when we fail.  If self worth contingent on success we start becoming afraid of failure. We don't really want to even try because the consequences are too devastating.  The myth that most of us believe is that self criticism motivates us.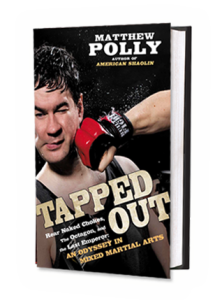 I was having this conversation with my writer brother over the Holidays. He is an author and is working on his third book (a biography of Bruce Lee).  Based on our Catholic upbringing, he is convinced that guilt and shame get him to write some days. While that might be true, but how effective are they?  Kristin Neff would say the research says not very helpful.
Think of the supporting parent, supportive coach.  If you fail I still have your back.
People think self compassion will undermine motivation or view it as self pity.  They also think it is selfish.  Research shows the opposite.  It makes you a better relationship partner.  When you fill up your own resources you have more to give to others.   People also confuse it with self-indulgence.  A compassionate mother won't let you get out of school or eat all the ice cream in the house, but she will kiss a boo boo.
Self compassionate people are more likely to exercise, visit the doctor, and take care of themselves.
Self compassion acknowledges suffering.   'I can see you are really uncomfortable. I care about you and I don't want you to suffer.'  And it is the behavior that is causing the suffering.  Treat yourself with same care you would show to a friend.
When you are going through a difficult time remember to instigate "loving, connected presence."
A few mantras to remember:
This is a moment of suffering
Suffering is part of life
May I be kind to myself
Maybe those phrases can banish the Catholic habits of my brother and get some more pages written.
—————–
"The curious paradox is, when I accept myself just as I am, then I can change." – Carl Rogers